Budgeting & Accounting
This course provides information, applications, and exercises in order to develop skills needed to create budgets, interpret financial statements and other reports, prepare rent rolls, among other items. It will guide you through the accounting process from start to finish.
*Not all coursebook options are available for every delivery type. For Online Self-Paced, choose: Digital Book (included) and/or Add optional print book ($52). For Accelerated Review, choose: E-Book, Print Book, or Both Print and E-book ($52).
Upon successful completion of this course, learners will be able to:
Identify potential opportunities for increasing a property's net operating income
Determine recoverable and nonrecoverable operating expenses
Establish cost controls
Prioritize capital expenditures
Explain budget variances to stakeholders
Follow best practices in tenant communications
Analyze and interpret financial statements of prospective tenants
Record-keeping requirements
Revenue and expenditure cycles
Cash basis income statements
Financial statements
Annual reports
Lease abstracts
Income and expense budgeting
Working with capital
The Fundamentals of Budgeting and Accounting
Reporting and Record Keeping: The Foundation for Efficient Operations
The Lease Document: A Field Guide to Tenant/Landlord Interactions
Income Sources
Recording the Revenue
How to Develop an Income Budget
The Expenditure Cycle
Cost Controls: Protecting the Building Owner's Investment
Expense Budgeting
Capital Budgeting
The Cash Basis Income Statement
Financial Statements: The Whole Picture of the Property
Analyzing Real Estate Financial Statements
Interpreting Tenant Financial Statements and Annual Reports
Case Study: Budgeting and Accounting at CityPark Business Tower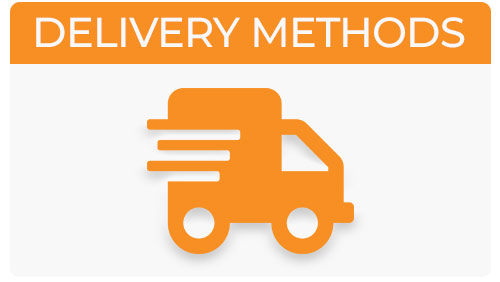 This course is available through the following delivery options:
Online Self-Paced
Collaborative Virtual Learning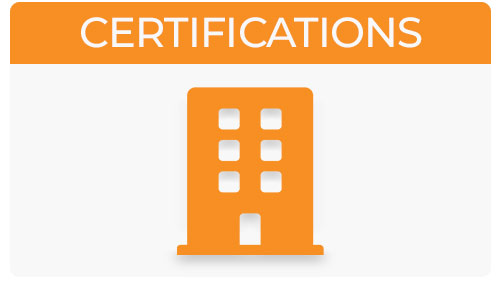 This course applies to the following BOMI certificates:
PMFP – Property Management Financial Proficiency Certificate
PAC – Property Administrator Certificate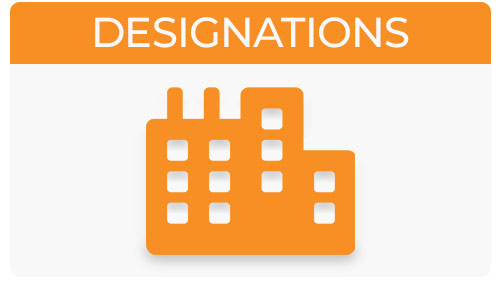 This course applies to the following BOMI designation:
RPA® – Real Property Administrator