High-Performance Sustainable Buildings: HVAC Optimization
Expand your knowledge of HVAC Optimization utilizing our efficient online delivery format.
Each section in this five-module course is estimated to take you about one hour to work through with the content delivered in a case study style that looks at real-life scenarios.
Stand Alone Course. This course is not connected to any of our certificates or designations. The course supports industry learners in property and facility management roles to master a unique competency focused on HVAC optimization.
Compressed Timing. It is estimated that it will take you about 1 hour to work through each module with a total time commitment of about 5 hours.
Pre- and Post-Test. Prior to accessing the modules, students will take a 50-question pre-test to help establish what their base knowledge is of the subject matter. Then they will take a post exam to help assess what was learned from the course.
Interactive on-line content. There is no course book, students will work their way through the interactive modules gaining knowledge about HVAC optimization through an interactive case study.
Foundational HVAC Optimization Knowledge: establishes a case for implementing HVAC optimization strategies in commercial buildings. Emphasis is placed on the critical impact HVAC optimization strategies have on the triple bottom line; affecting building occupants, building finances, and the surrounding environment. An overview of common commercial HVAC systems and their fluctuating heating and cooling loads provides context for optimization needs.
Assessing Operations for Optimization Opportunities: presents a framework for building professionals to work collaboratively in identifying strategies for higher performance. The framework includes a focus on analyzing gaps between building and lease requirements and actual systems performance. Strategies are proposed for evaluating the current state of operations to inform the development of a plan for pursuing greater efficiency.
Applying Building-Wide Optimization Best Practices: explains global changes that can be made to building operations to reduce energy expenses and provide a more comfortable environment for occupants. Methods include establishing standards for space temperature control, optimizing equipment start and stop times, aligning systems schedules with occupancy, and employing a demand response strategy.
Applying System-Specific Optimization Best Practices: details a variety of technical procedures that can be implemented to significantly impact energy use and occupant satisfaction. Fundamental concepts regarding the functionality of air handling units and central plant chilled and hot water systems will provide a foundation for understanding the implications of applying resets to numerous system set points.
Analytic Tools for Ongoing Optimization: This final course module communicates the importance of using analytical tools and dashboards to verify the success of implemented HVAC optimization strategies, and to promote continued systems efficiency. Types of analytical platforms are presented, as well as tips for procuring and implementing the best solutions based on identified needs.
Course participants will be facility and property management professionals seeking to enhance their skills for supporting higher performance in their buildings and facilities.
Learners will include both technical and non-technicalprofessionals with a range of experience in facilities management and/or maintenance and operations.
In some instances, learners may have been previously trained in unique trade skills such as electrical or HVAC, but are now being tasked with having broader skills across system platforms.
Learners will access this new product via BOMI International's cloud-based eCampus environment in an on-demand capacity. All modules can be accessed at any time, when you want, for up to six months from the point of registration.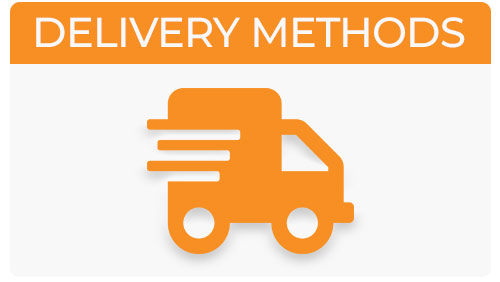 This course is available through the following delivery options: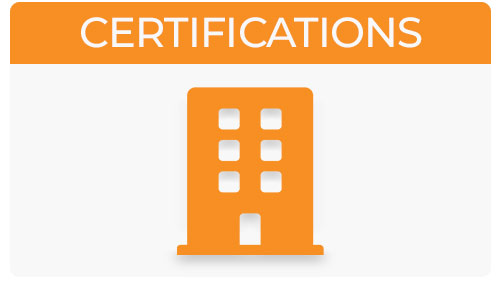 This course does not apply to any BOMI certifications.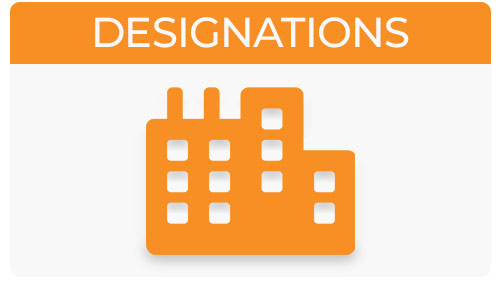 This course does not apply to any BOMI designations.