FMA Capstone Experience Prep Course
This online self-paced course will prepare you to take the culminating FMA® Capstone Experience Exam. The study material for this course includes a pre-assessment and practice exam, a digital coursebook, section review quizzes, and an FMA® Exam Blueprint. All course resources are extracted from the Exam Blueprint and support the preparation for the exam. The topics of study are suggestions to what is covered in the FMA® Capstone Exam, and will require you to further expand your studies according to the Exam Blueprint provided.
Facilities Management and Administration
Building Operations and Maintenance
Strategic and Financial Management
Risk Management, Accessibility, and Environmental Health and Safety (EHS)
Capital Asset Management and Planning
Energy, Sustainability, and Innovation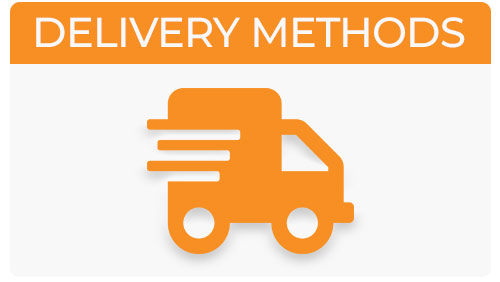 This course is available through the following delivery options: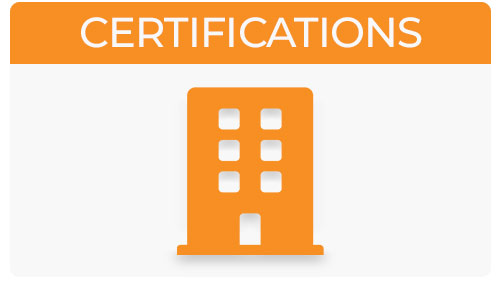 This course does not apply to any BOMI certifications.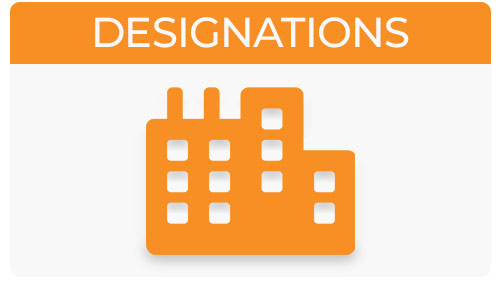 This course applies to the following BOMI designation:
FMA – Facilities Management Administrator