Facilities Planning & Project Management
This course will help you develop the skills and knowledge critical to the successful execution of any facilities project. A case study woven throughout the coursebook presents real-world examples of proper planning and selecting a project team, as well as the importance of flexibility, follow through, and attention to detail.
Upon successful completion of this course, learners will be able to:
Execute post-occupancy evaluations using facilities annual reports
Organize and plan a successful facilities project
Assemble a project team
Use best practices to determine facility needs
Distinguish among the roles that each employee and/or contractor has in managing a facility
Grow and implement project management skill sets
The value of planning and organizing to plan
Planning models
Identifying and rating user needs
Owned vs. leased developed facilities
Managing the planning process
Classifying facilities projects
Specifications for facilities performance
Design development and review
Implementing projects
Planning occupancy
Project closeout
Strategic Facilities Planning
Strategic Facilities Planning Models
Project Planning
Project Viability
Project Approach
Project Implementation
Defining General Project Needs
Defining Detailed Requirements Data
Matching Space to Project Requirements
Design Documents
Construction Contract Documents
Construction Administration
Move-in Occupancy
Project Close Out, Evaluation, and Support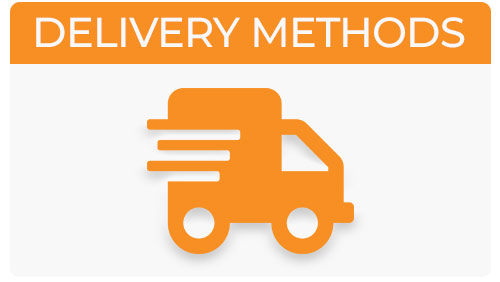 This course is available through the following delivery options:
Online Self-Paced
Collaborative Virtual Learning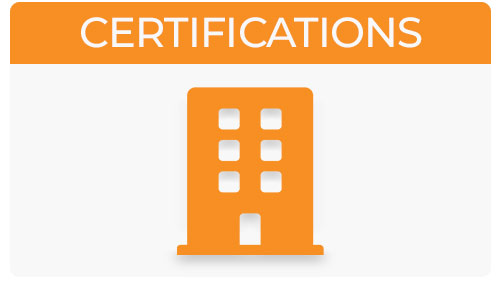 This course does not apply to any BOMI certifications.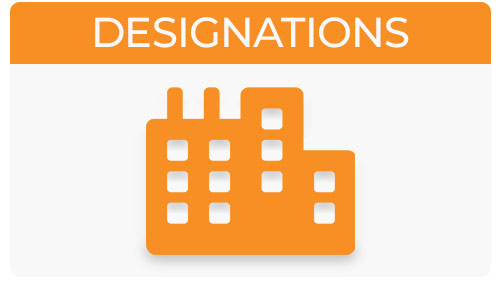 This course applies to the following BOMI designation:
FMA® – Facilities Management Administrator