Real Estate Investment & Finance
Canadian Version
Through this course, you will learn to take charge of real estate investments in order to maximize the value of a property. You will develop knowledge about basic financial concepts as they relate to real estate, including valuation, analysis, taxation, depreciation, and life cycle costing. Similarly, you will learn to evaluate real estate investments and to develop budgets that estimate net operating income. You will study the income capitalization approach and cover property taxation costs and strategies to offset these costs. You will also gain the skills to conduct discounted cash flow analyses and calculate net present value and internal rate of return. Canadian tax laws and property assessment are covered in various chapters. With a clear understanding of physical and market value, you will be able to more efficiently manage the owner's assets. This course features exercises that require the basic use of the HP10bII financial calculator.
Upon successful completion of this course, learners will be able to:
Understand physical value and market value
Determine a property's economic value
Finance investments and increase value
Demonstrate a working knowledge of current tax laws, including capital gains and depreciation
Asset valuation and enhancement
Costs and taxes
Capitalization
Site and building analysis
The appraisal process
Discounted cash flow measurement
Ownership vehicles
The basics of lending and current lending practice
Introduction to Investments
Real Estate as an Investment Alternative
Investment Math: Quick Estimates and Financial Calculators
Introduction to Value
The Appraisal Process
Capitalization
Lending Basics
Real Estate Collateralization and Lending Practice
Income Streams! Expenses! and Discounted Cash Flow Measurement
Present Value and Internal Rate of Return
Taxation
Site and Building Analysis of the Real Estate Investment
Revenue Sources from the Real Estate Investment
The Investment Decision
Case Study and Practical Exercises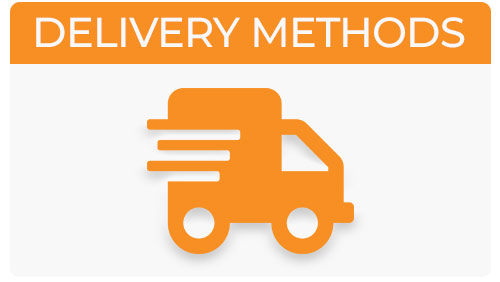 This course is available through the following delivery options:
Online Self-Paced
Collaborative Virtual Learning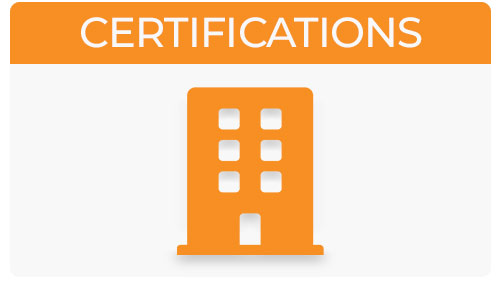 This course applies to the following BOMI certificate:
PMFP – Property Management Financial Proficiency Certificate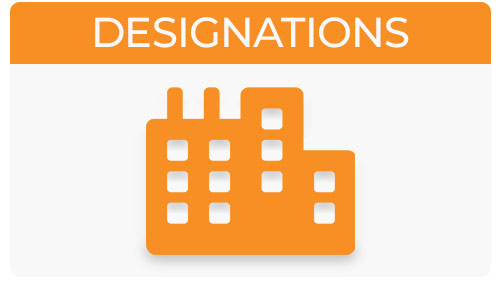 This course applies to the following BOMI designations:
RPA® – Real Property Administrator
FMA® – Facilities Management Administrator
Note:
One of the following financial calculators is required for the course: HP 10b, HP 10bII+, HP 12C, or HP 19bII. For information on how to purchase, contact your local office supplies store.